Geostellar launched the first national online Solar Energy Marketplace at SXWS Interactive, a technology and social media conference in Austin TX, in March of 2013. Our founder & CEO, David Levine, was invited to pitch the company in the Dolphin Tank, a panel of investors hand-picked to be a more encouraging version of ABC's Shark Tank.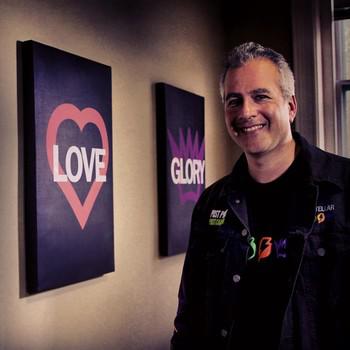 Here's an excerpt from his post on Entrepreneur.
"Before the event, I called the organizer for some quick coaching. She knew my track record as a founder, which includes starting a loan-trading platform backed by GE Capital and Citigroup as well as a video game technology company funded by Cisco, Intel and major Silicon Valley venture capital funds. She told me I had done this so many times that I should just relax and not worry about it. I left our conversation thinking I could give this pitch in my sleep.
So I did. I phoned it in.
I climbed the stage, looked into the eyes of the panelists and proceeded to ramble. I babbled about our consumer brand, random technical facts about solar energy simulations, ray-tracing in video games, remote sensing, affiliate and referral programs, economics of the industry supply chain -- whatever came to mind for a seemingly endless amount of time.
When the buzzer finally sounded, the Dolphins ripped me to shreds. The panelists didn't understand anything I had just said. They didn't know what my company did, how it would make money or how it would give the investors a return. It was clear I'd just tanked.
Humiliation brings a heightened sense of reality. As traumatic as it might be, replaying each moment of my Dolphin Tank experience makes clear lessons that I've gone on to apply, making me a stronger entrepreneur."
"Fail fast" is a Silicon Valley mantra, and one we take to heart here at Geostellar. In David's case, he went on to nail the next venture capital pitch at the prestigious Capital Connection. Geostellar then became the first company to raise $1,000,000 in equity crowdfunding on the site for socially-positive start-ups Return on Change.
Every day is an experiment. Every meeting, phone call and email is a lesson learned. We don't have all the answers, but we're hungry for new and interesting challenges that ask the important questions and lead to a whole new level of incompetence. That's the only way to succeed. Let's win!