When Liz Claman of FOX Business Network invited our CEO, David Levine, to appear on her show "Countdown to the Closing Bell," we didn't know what to think. The solar industry, clean technologies and green business had been beaten up for so long within the Rupert Murdoch empire, we were a bit skeptical of her motives. Our first thought was, "is it a trap?"
We were delighted when Liz led off the show with an overview of the stunning rise in solar energy stocks. Then she turned to the ways in which solar energy can save the individual homeowner a bundle on their electric bills.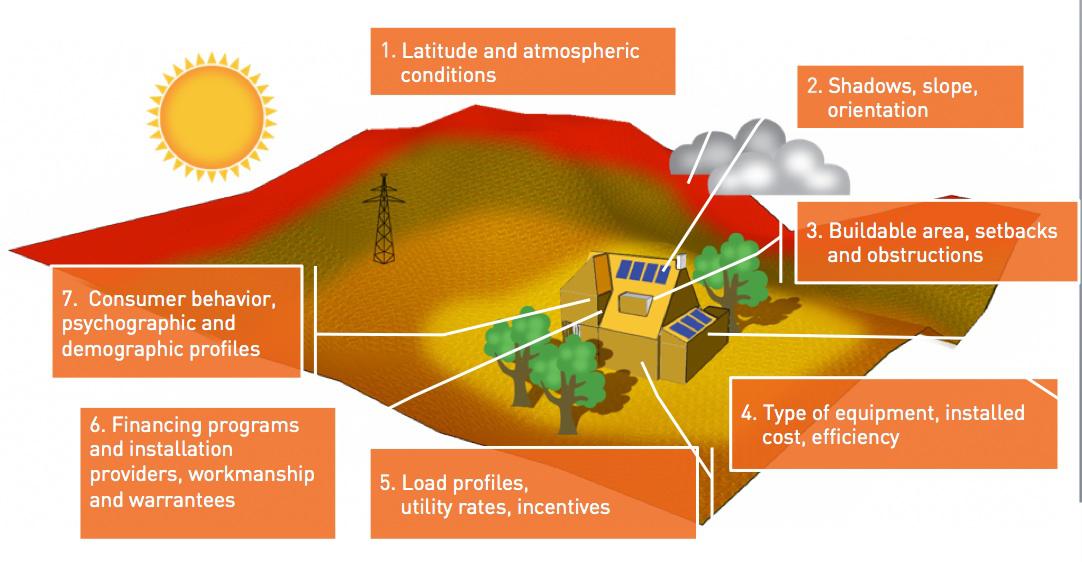 Through it all, Liz highlighted the ways in which Geostellar applies advanced technologies to make it simple and easy for the homeowner to generate profits by installing solar panels on their home. The message is clear. From Wall Street to Main Street, the time of dirty, expensive, centrally-generated power is coming to an end. The days of cleaner, more affordable solar power on your roof is here.
Even if you care more about the green in your wallet than the greening of the planet, you'll do well and do good by installing solar power on your roof. Why waste another day, or another dollar? Go solar today!