Meet your Solar Profile: an instant, interactive profile of the unique benefits of solar energy for your home. All you need is your address to get going.
Our platform not only takes the guesswork out of understanding how much solar energy your roof can generate, but also provides solutions for harnessing it and the best options for financing and installation--all tailored to your particular needs and biggest benefit.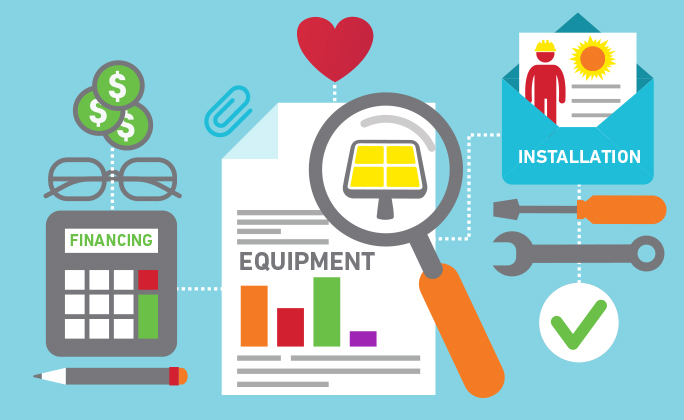 Your Solar Profile will take into account the intensity of the sunshine on your roof, the amount of energy your home needs, and your local utility rates. It even considers your local, state and federal incentives, such as tax credits, rebates, and renewable energy certificates.
You can further personalize your Solar Profile by changing the number and type of solar panels, choosing which features will best work for you, and evaluating different financing options.
It's like installing your system in a virtual world, giving you a view of your home like you've never seen before.
Every home is different so get what's right for you.